Black History Month: A Brief Background
Black History Month is celebrated and observed every February in the United States. The idea to formally recognize African American citizens' achievements by inspiring national conversation began in September of 1915 when distinguished historian Carter G. Woodson and the renowned minister Jesse E. Mooreland founded the Association for the Study of Negro Life and History (ASNLH).
In 1926, the ASNLH sponsored Negro History Week to raise awareness of the Black American experience at the national level. The second week of February was chosen—aligned symbolically with Abraham Lincoln and Frederick Douglass's birthdays. The event was an inspiring success and was officially designated as Black History Month in 1976 by President Gerald Ford.
The ASNLH is now known as the Association for the Study of African American Life and History (ASALH). Every year Black History Month centers around but is not limited to a promoted theme. This year's theme is The Black Family: Representation, Identity, and Diversity.
Black Entrepreneurs: Shaping the U.S. Business Landscape
Throughout history, black entrepreneurs have faced insurmountable odds. But, with spirited resilience, they have turned challenges and adversity into opportunities and success. From inventions like the traffic light and automatic elevator doors to small businesses and giant corporations, African Americans have made significant contributions to the nation's business landscape.
By the early 1900s, there were thousands of black-owned businesses in America, with some of the largest insurance and banking sectors. Booker T. Washington helped encourage their growth by founding The National Negro Business League which had over 600 chapters in 34 states by 1915 and still operates today.
The most recently released census data shows that African American businesses are steadily rising, although they've faced challenges due to the COVID-19 pandemic. From 2007 to 2012, there was a 34.5% increase in the number of black-owned firms, bringing the total from 1.9 million to 2.6 million. The state with the most African American businesses was Georgia at 256,848, followed by Florida at 251,216. Companies in health care and the social assistance sector made up the highest percentage of black-owned firms at 19.2%.
Black Entrepreneurs: Numerous and Noteworthy
Black entrepreneurs are numerous and noteworthy for many outstanding achievements in business and beyond. Here we spotlight just a brief few of the earliest pioneers: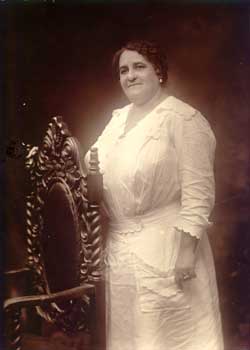 Born in 1867 to slaves, and orphaned at age seven, she became America's first female millionaire in 1910 by creating and selling a hair care product: Madam C.J. Walker's Wonderful Hair Grower. Her business grew into The Madam C.J. Walker Manufacturing Co. She spent much of her fortune on philanthropy to help fuel other blacks' success in America—especially women.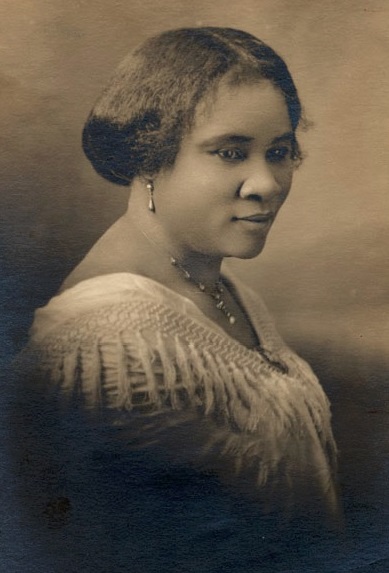 A newspaper publisher and the owner of a community insurance company for women helped develop her accounting and math skills. She then chartered the first female-owned bank in America, The St. Luke Penny Savings Bank in 1910. While other banks struggled and closed during the Great Depression, the Penny Savings Bank grew. Eventually, it merged with two other large banks and is still in operation today.
He was the first African American patent holder and developed the prototype for modern dry cleaning. He worked as a tireless civil rights activist, founding the Legal Rights Association in 1855. This organization helped to provide legal defense for court cases challenging discrimination.
Black-owned Businesses: Support and Resources
Each and every one of us has the opportunity to create positive change by supporting black-owned businesses. Investing in minority-owned organizations, helps close the racial wealth gap, makes local economies stronger, creates jobs and much more.
In addition to community support, if you're a black entrepreneur, there are numerous resources available to help fuel your success:
Supporting black entrepreneurs is a topic that hits home for us as we are proud to be a certified minority-owned business. One of our rewarding achievements was being named Minority Supplier of the Year in 2013 by The Pennsylvania-New Jersey-Delaware Minority Supplier Development Council (MSDC). Our President and CEO, Patricia Claybrook offered these words about the recognition, "Being a certified minority-owned business is very important to our business identity, and it has afforded Jidan Cleaning some wonderful opportunities. So, it's extraordinary to be recognized by the Minority Supplier Development Council, which does such great work on behalf of minority-owned companies."
Patricia Claybrook fervently advocates for small businesses especially minority owned as she understands their challenges firsthand. She realizes the pivotal role they play in economies and communities across America. She most recently spent time in meetings during Virtual Capitol Hill week to make their voices heard.