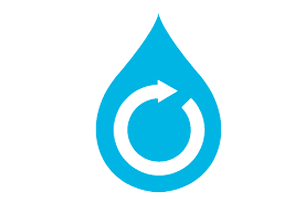 At Jidan Cleaning, we don't take a quick look at your office layout and come back with a rough cost scribbled onto a piece of paper. When you make an appointment for your initial onsite assessment, we'll be on time, ready to observe and ask questions. You can expect a written proposal from Jidan Cleaning within 48 hours (2 business days) of our assessment visit. Once you review and sign our business agreement, we'll schedule your first cleaning as quickly as you need it to happen.
We use CleanQC® quality control software to schedule your first monthly inspection after any initial cleaning service. You'll have full access to your online website account. You can use it to rate our efforts as well as request and track specific cleaning services. We also issue a written report regarding the results of our monthly inspections 90 days after your initial cleaning. From that point on, we'll issue quarterly follow-up reports. We also include notifications when one of our employees notices a cleaning or maintenance issue requiring your attention.
There's an important reason we are so obsessed with this process. We honestly believe our company's professionalism is strengthened by putting systems into place and using them. In fact, our process has led to many long-term client relationships. Jidan Cleaning would welcome the opportunity to show you just how thorough our services can be.